Mathsband, save friends from aliens with trigonometry
One of our favourite subjects in maths was under-represented on the App stores, we decided to change that in partnership with Oaklands College.
The game focuses on Trigonometry, in all it's right-angled glory, students play as the frontman of the mathsband and solves mathematical problems to progress through the game.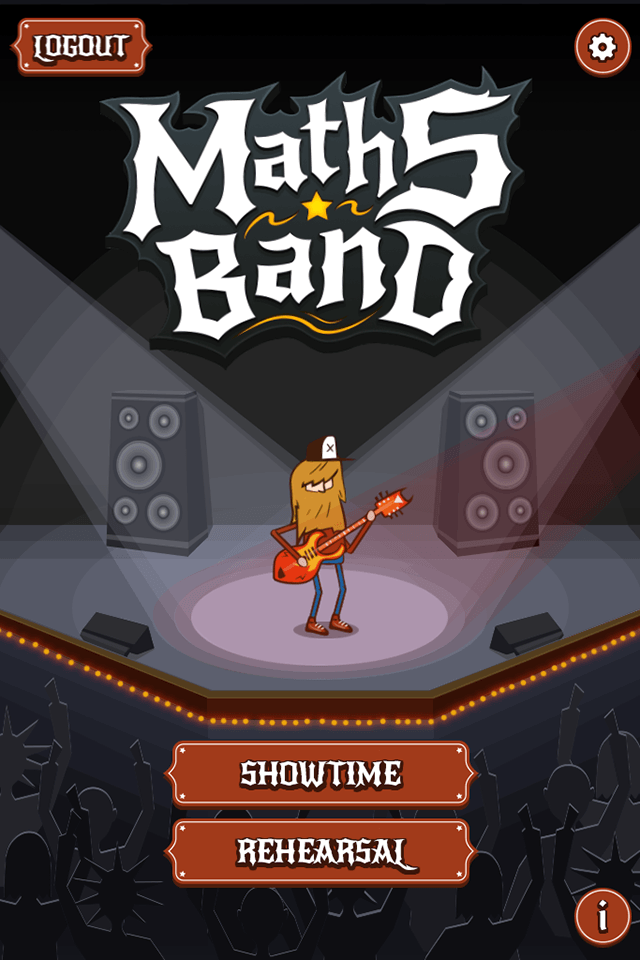 From the website:
MathsBand is a new and exciting game that will help you master GCSE Maths while having fun!
If you don't find it fun, don't worry-do it for the rewards and a better grade.
As the MathsBand's frontman save your friends from the aliens and explore nine different aspects of trigonometry.
Teacher Portal
We've also developed a teacher portal allowing teachers to monitor their students progress. Teachers can generate username and passwords with printable access details for each student. All students can be grouped into classes or skill levels and there's a simple bulk upload function for large class / groups sizes.
Perhaps most importantly of all, teachers can assign real world rewards through the app.
More information can be found on the Mathsband Teachers Portal
The Content
Exercises in the game follow the topics:
right angled triangles
sin, cos, tan and SOHCAHTOA
sine and cosine rules,
sin, cos, tan graphs reading,
sin, cos, tan graphs transformations.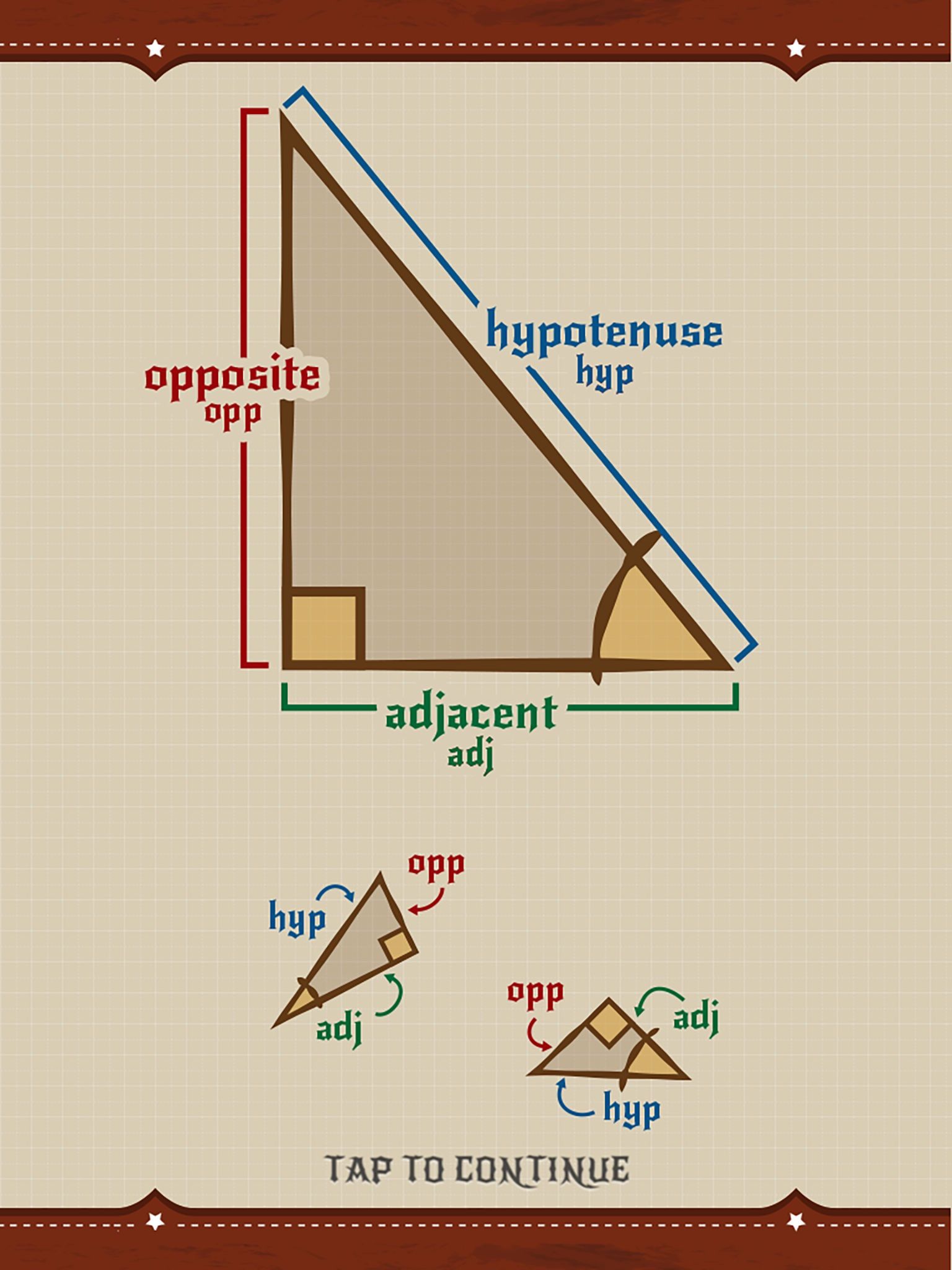 You can download Mathsband for Android and iOS now.
Let us know what you think of the game!