Green Games 2, our new mobile game promoting green skills.
We're a proud partner on a European Union project codenamed Green Games 2.
This project is bringing together leading organisations in the environmental sector and sustainable education sector as well as specialised bodies in the field of innovation in learning practice and research to develop a mobile application and materials to promote green skills.
We've been working hard on developing the game and wanted to give you a sneak peek of Penji. Penji's going to protect the planet by picking up harmful objects and dodging all obstacles in his way.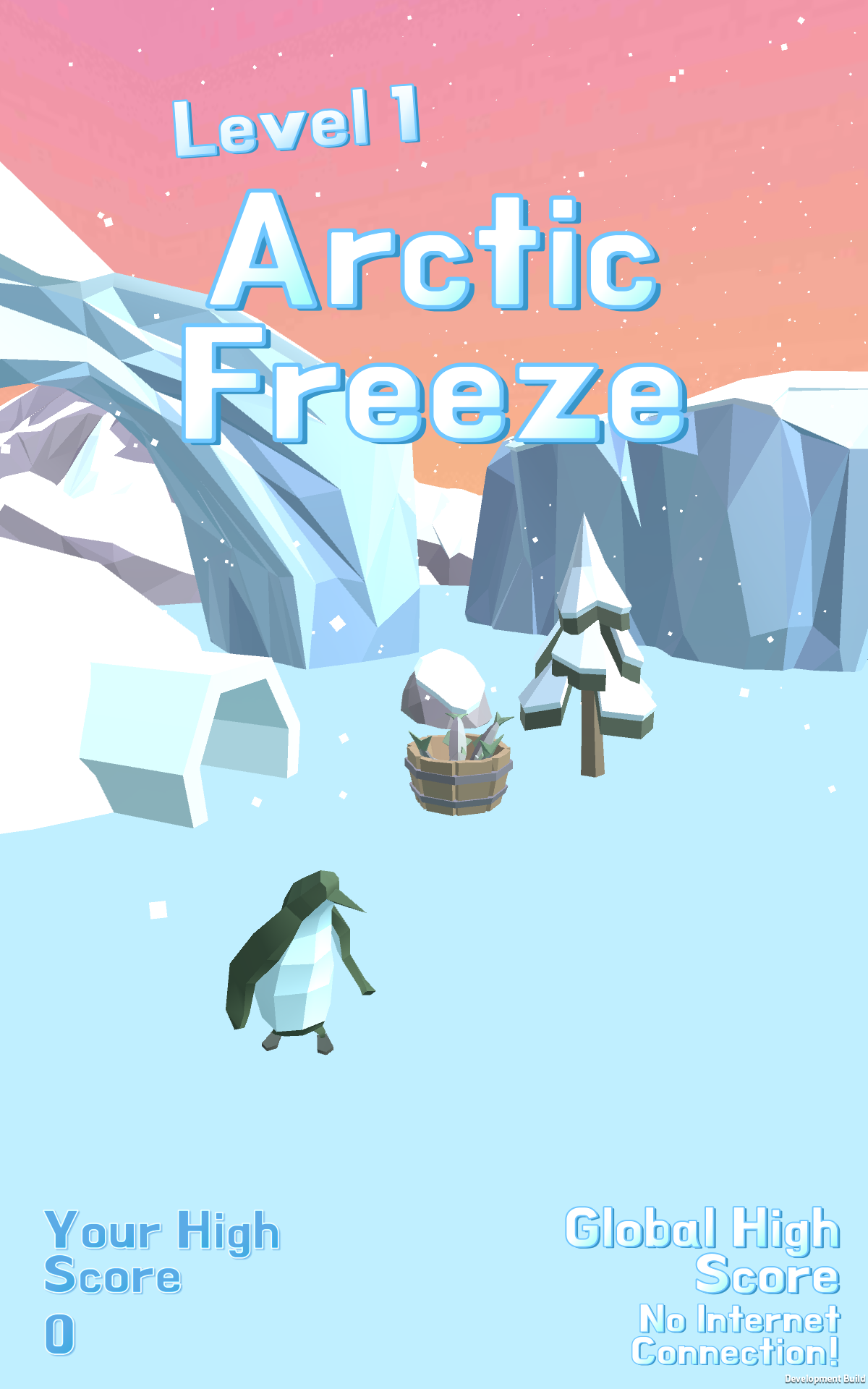 Stay tuned for more updates about Penji and his adventure to protect the planet!
PS.
This is the second Green Games project that we've worked on, check out our first project, Green Hipster Hotel.