Pora Ora, our massive online multiplayer game
Our massive online multiplayer game, where children can roam worlds, venture on quests and compete in games to look after their Pora Pal.
History
Caped Koala Studios was founded in 2011 by Neil Gallagher and Conor Murphy - who have five young children between them - with the goal of adding sparkle and fun to learning. To set about achieving this goal, they dreamt up the concept of a virtual learning world filled with fun games, quests, friends and pets. With a small but dedicated team distributed across Dublin, London and Poznan, they set about building Pora Ora and filling it with great games and great educational content. In early 2012, Pora Ora was launched in beta, playable for free in a web browser using Unity 3D. It was soon being enjoyed in schools and at home - where children loved the ability to customise, explore and learn with friends - and was shortlisted for a Times Education Supplement award.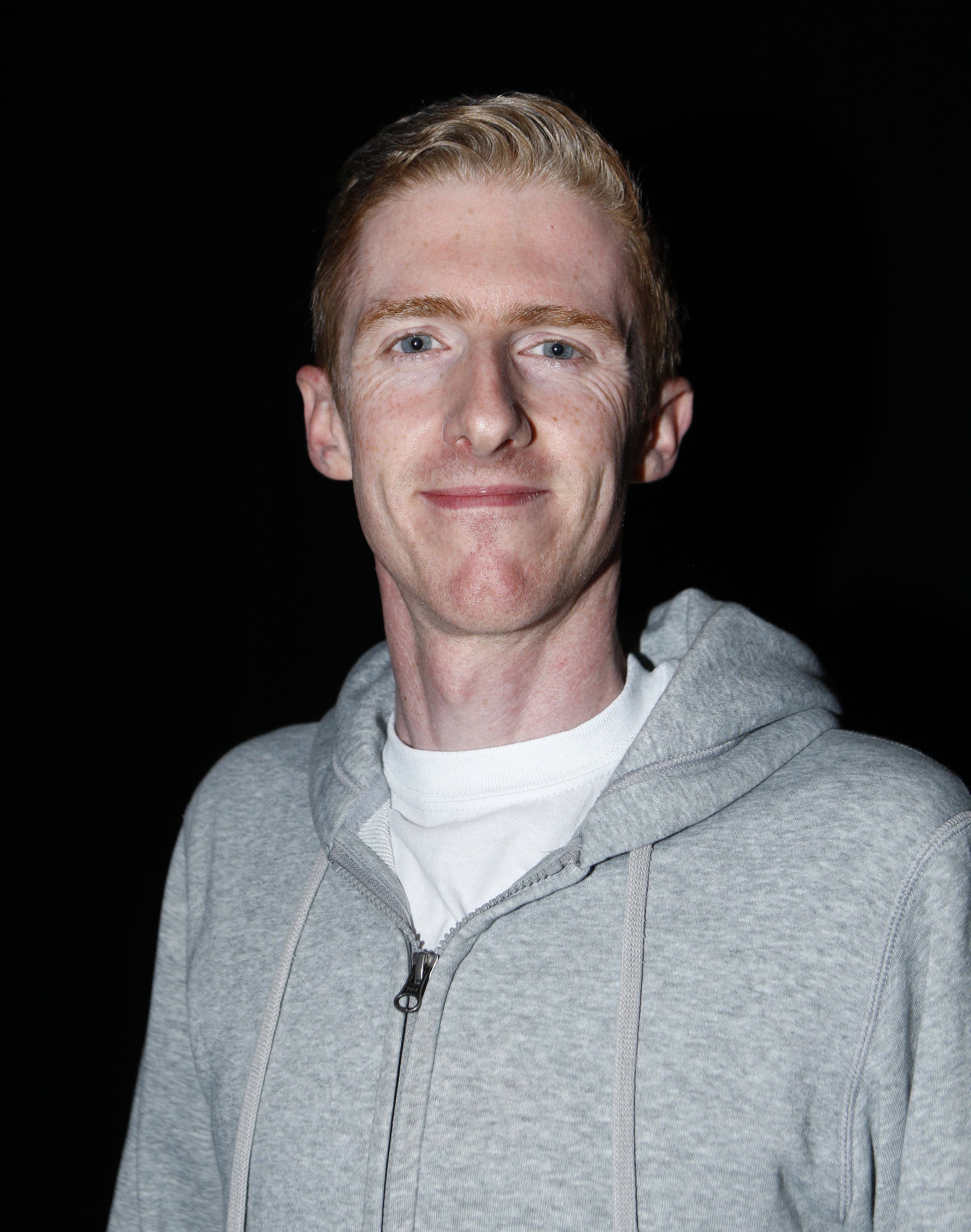 As more schools and children began using Pora Ora, the studio added more games, worlds and pets (now known as Pora Pals) as well as advanced features such as music and video streaming, real-time tag, and daily puzzles. A teacher portal was also introduced, which allowed teachers to switch on School Mode for their students and to see detailed reports on their progress. By the middle of 2014, Pora Ora beta had 125k+ registered users and was being used in 500+ schools around the world. The London team had by this point set up camp in TechHub on London's Silicon Roundabout, while the Poznan team had grown to incorporate highly-skilled 2D and 3D artists, to complement the existing team of game and backend developers. They were ready for a new challenge.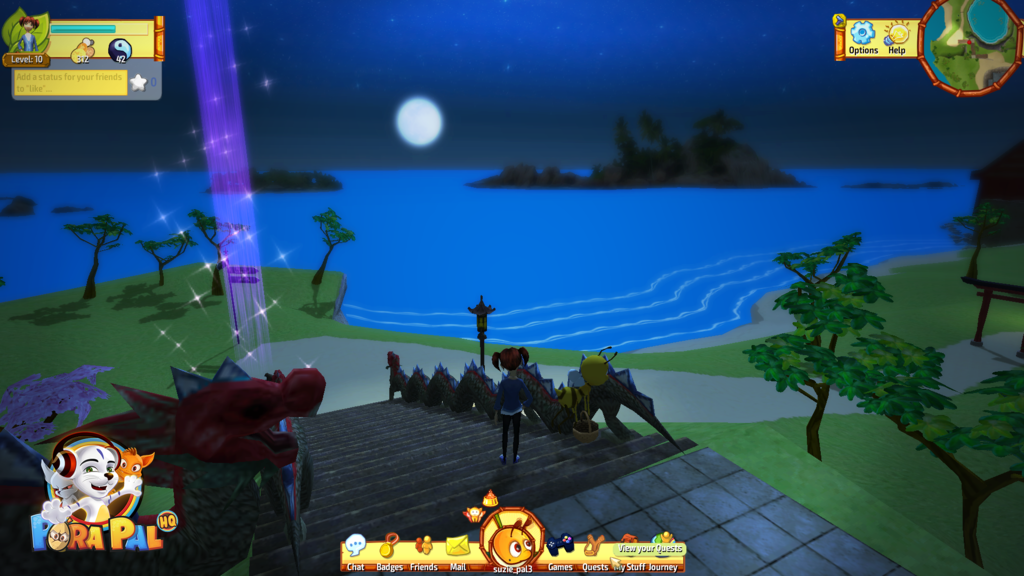 Pora Pal HQ and Mobile Apps
In early 2015, Caped Koala Studios released Pora Pal HQ - a repackaged version of the Pora Ora virtual world, now downloadable for PC or Mac. They introduced a one-off purchase price, replacing the premium membership options of the beta world. At the same time, they launched their first multiplayer mobile app for iOS and Android; Pora Ora: Leapfrog. The app was a spin-off the popular game within PPHQ, and featured real-time multiplayer races, built around times tables. The app allowed users to select Pora Pals from their collection and race against friends or other Pora Ora players in real-time. It also allowed them to unlock exclusive Pora Pals, which they could then, in turn, interact with in PPHQ and future Pora Ora games and apps. The teacher portal was also enhanced, to allow teachers to create school and student accounts in bulk, as well as customise app content to suit the ability of their students.